(hint: it's not what you might think)
It is important to have a plan before you start to optimize your web pages and links. Getting high rankings on search engines can be very difficult and it's not enough to get traffic to your website.
Search engine optimization is not about getting high rankings. It's also not about getting as many visitors as possible. Search engine optimisation is about getting clicks from the right people.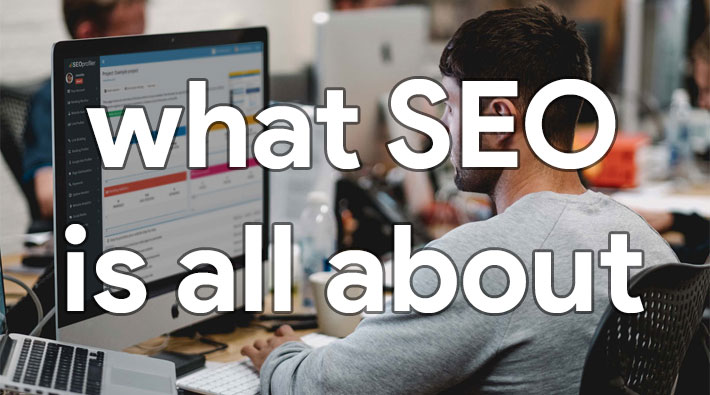 Do not waste your time with untargeted traffic.
In the early days of the Internet, many people participated in traffic exchange programs: you joined a network of websites that opened pop-under windows that contained a link to your website. Your website would get thousands of visitors within a few days.
Unfortunately, these 'visitors' did not buy something on your website because they weren't interested in your site.
Traffic exchange programs still exist, but most website owners have understood that these programs are pointless. However, a lot of business owners still try to get high rankings for the wrong keywords and that's very similar.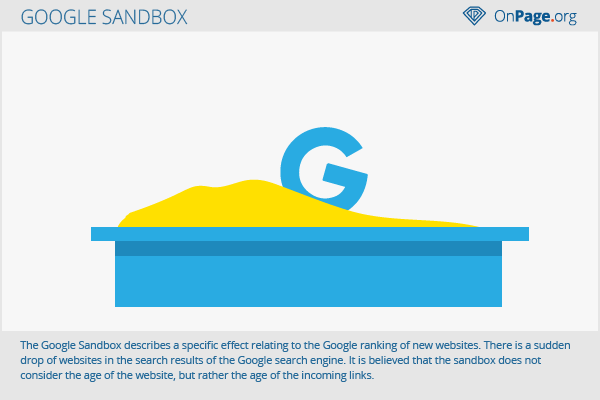 Focus on the right keywords to get targeted traffic
If your website has high rankings for the wrong keywords, you won't get targeted traffic. High rankings for a keyword that seems to be related to your website won't help your website if the keyword does not deliver people who are interested to buy.
For example, "car" is an extremely popular keyword. If you manage to get high rankings for the search term "car" then your website will get thousands of visitors per day. Of course, you will also have to invest a lot of time and money into getting your website on the first result page for that single term.
The downside is that you won't get many sales from people who find your website through that keyword.
People who search for "car" might be interested in anything that is related to cars: general information, car tuning, car repair parts, tires, news, images, etc. If you are selling products for auto cockpit cleaning on your website then most of these visitors won't buy.
Focus on targeted keywords that deliver targeted traffic (for example "auto cockpit cleaning", "car dashboard cleaning", etc.). It is much easier to get high rankings for these keywords, and you will get many more sales from these rankings.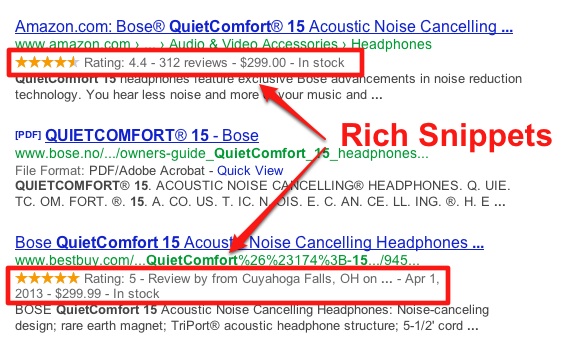 Improve your SERP snippets to attract the right visitors
Search engine optimization is about getting targeted traffic. Getting your website on the first search engine results page (SERP) is the first step. Then you have to convince people that they click your listing:
Use compelling website titles: The title is the first thing that searchers see because it is the big clickable part of the listing on the search results page. It should get the attention of the searcher. Ideally, the title contains an incentive to click.
Try to optimise the description of your web page: Google and other search engines often do not use the meta description of web pages (especially if they think that they can provide a better description). Nevertheless, a good meta description can help you to get more clicks if search engines decide to show the description. Include a compelling reason to click your search result. Show benefits, value, solutions to problems, etc.
Use meaningful URLs: a clear URL that indicates that the searchers are getting the desired content on your page is much better than a complicated URL with many parameters. If the URL contains words that are related to the search, the searchers will get a confirmation that your web page is relevant.