Apart from the fact that WordPress is the most popular website builder in the world, there are a lot of misinformation about WordPress on the internet. Many of the most common WordPress myths end up confusing the heck out of newbies and website users and end up directing them to choose the wrong CMS platform.
In this little Top-5 article, we will poo-poo the top 5 WordPress myths with detailed explanations, so you can choose the best website platform for your needs (whether it's WordPress or not).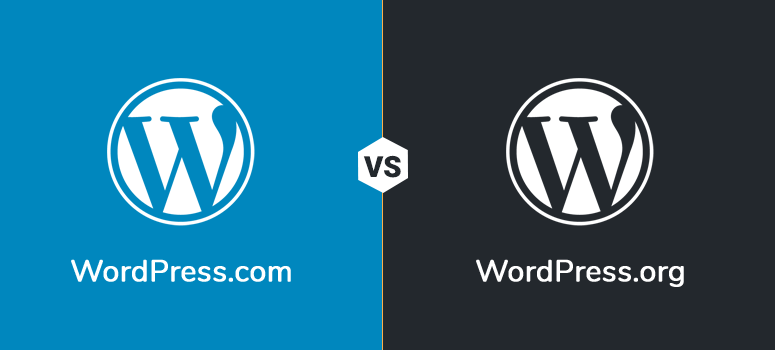 WHICH WordPress?
First off let's clarify WHICH WordPress we are talking about.
We are aiming this at the self-hosted kind, the one you download and install on your own server from WordPress.org. Not to be confused with the one run on WordPress.com.
These are actually two VERY different CMS platforms, see WPBeginner's guide on the difference between WordPress.org vs WordPress.com.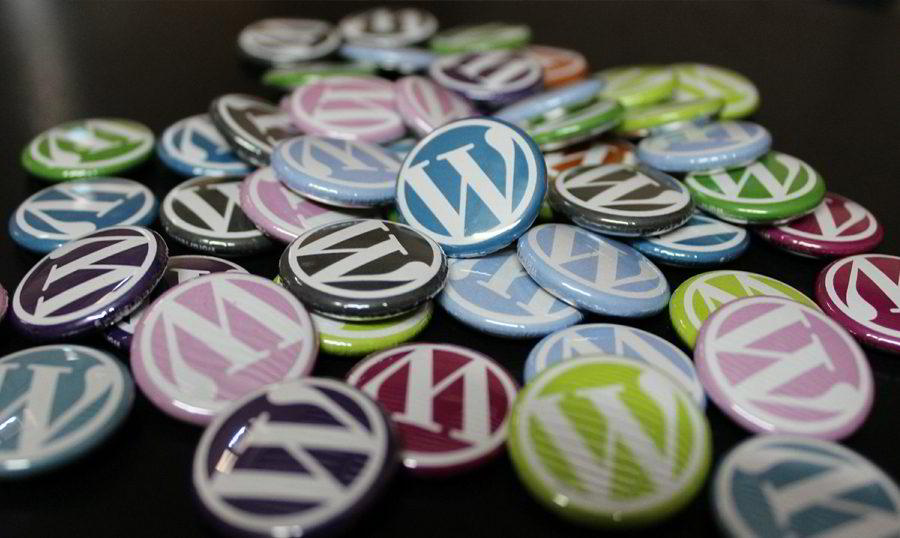 Myth 1 – WordPress is ONLY a for "Blogging"
One of the most persistent WordPress myths is mistaking WordPress as just a blogging CMS system.
It is most certainly NOT!
WordPress is at its core a powerful website builder (the most pwoerful,maybe we're biased??) that can be used to build almost any kind of website imaginable. Now in 2018, it is the framework that runs more than 31% of all websites on the internet, and the majority of of these websites are commercial, not just blogs.
WordPress is used for MANY corporate sites, running online stores / eCommerce sites, online magazines, and so much more. WordPress is used as a choice CMS by universities, governments and many many private sector Fortune 500 companies.
The really popular and well supported eCommerce plugin, WooCommerce, is actually the biggest eCommerce platform in the world (larger than Shopify, Magento, and others).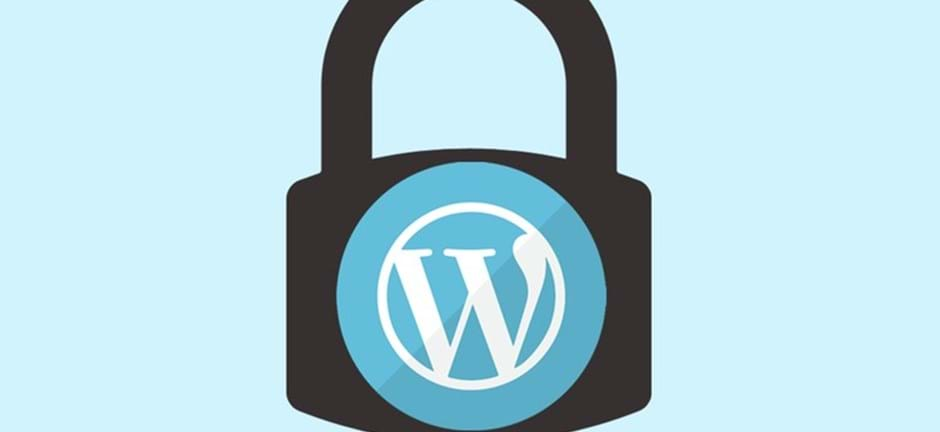 Myth 2 – WordPress is Not Secure
One of the other common myths that we hear a lot is that WordPress is less secure than some other CMS software such as Drupal or Joomla, or other system.
Let's make this very clear:
WordPress is very secure
In fact this is one of the MAIN reasons for its global popularity.
One of the 'reasons' purported to back up the unsecure claim is that WordPress is indeed an open source software. This means its source code is available online for anyone to study and find security loopholes.
That said, WordPress is fabulously flexible (all those yoga classes 😉 ), and the security of any site can be further strengthened by taking just a few extra steps.
Malware and brute force attacks?
Malware and brute force attacks are common on the web, that's just a fact in our modern world, and of course are not limited to WordPress CMS.
This is the reason why companies like  Sucuri and other specialized security services provide monitoring service and website firewall to protect against common web threats. Sucuuri also comes packaged "lite" in many of the security plugins.
You must also make your WordPress site is covering the basics as well of course, by taking simple steps like requiring strong passwords and by following some security best practices.
We recommend reading a bit about security (not that techy stuff just the basisd) so you know generally how to lock your doors and windoes.
Also install a reliable premium Security Plugin., We recommend iThemes Security Pro.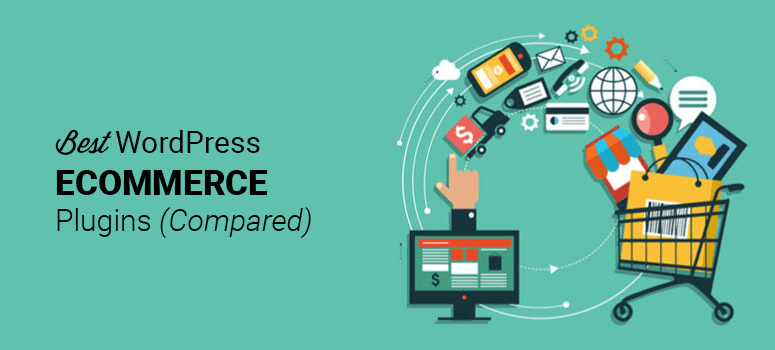 Myth 3 – WordPress Does not Support eCommerce or Online Stores
One of the other common WordPress myths is that it does not support eCommerce or selling products online, and it must be said that WordPress does not come with a shopping cart feature pre-installed.
However, there are literally hundreds of WordPress plugins that add eCommerce ability to WordPress. The most popular of them is WooCommerce, which powers more than 45% of ALL eCommerce websites in the world.
Whether you want to sell physical goods or digital downloads, we have NO doubt that you can do that quite easily with one of the WordPress eCommerce plugins.
There's also option to auto-integrate your WordPress Store with things such as your shop on Facebook pages, all done from within your WordPress site 😉
Myth 4 – WordPress is Free so It Must be Low Quality
Another quite common WordPress myth that we have heard is that since WordPress is free, then it must be low quality. Beginners have asked us why would developers do their best work for a free software?
All right, lets cover one thing here. quickly,WordPress is developed in an open-source environment, which does NOT technically make it FREE. There are caveats built into the software requiring recognition and the likes. However the fact that you don't have to throw down your credit card to install it, makes it seem FREE to most.
WordPress is not developed by just one person or company or small team. It is developed by thousands of developers and is used by millions of websites. The code is open source for anyone to read, scrutinize, and examine for quality.
It follows and adheres to the very best programming practices. The code behind WordPress is rock solid, developer friendly, open, and free. It is also a state of art publishing system with a very easy to use interface. This is why WordPress is immensely popular and way ahead of any other CMS software in the world.
WordPress is used by some of the largest brands including but not limited to CNN, Microsoft, Adobe, The New York Times, and many more.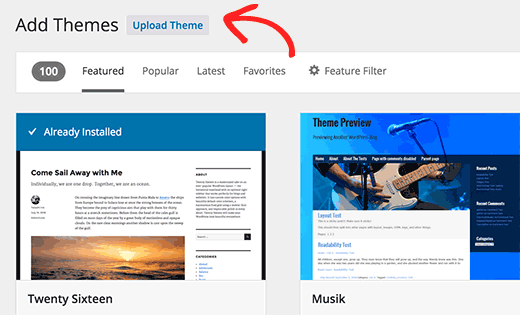 Myth 5 – All WordPress Sites Just Look The Same
Another pretty common WordPress myth, especially amongst beginners, is that all WordPress sites look alike and have the same "feel". WordPress uses themes which control the front end visual appearance of the WordPress website, and there are thousands of WordPress themes available. Many of them are free, but you also have large collection of premium WordPress themes as well.
There are premium WordPress theme shops like StudioPress, Avada, Divi, and many others who sell awesomely designed WordPress themes for all kind of websites. These themes come with customisation options of their own, so you can change colors, layout, add your own logo and do anything you want with your theme.
Lastly, there are powerful WordPress page builder plugins that allow you to use a simple drag and drop interface to create your own layouts without any programming skills. (we'll see how Gutenberg changes this field in the coming year 😉 )
To sum it all, your WordPress site will look exactly how you want it to look!